A staggering achievement saw XMA employee Marcus Moore run 315km during the month of September to raise money for the Royal National Institute of Blind People (RNIB).
The equivalent of seven marathons, Marcus set himself the challenge as part of RNIB's Marathon Mates event. With many organised races currently cancelled or postponed due to the coronavirus pandemic, this virtual event allows pairs to split the distance of a full marathon between each other over the space of a month, side by side or miles apart.
Marcus had this to say: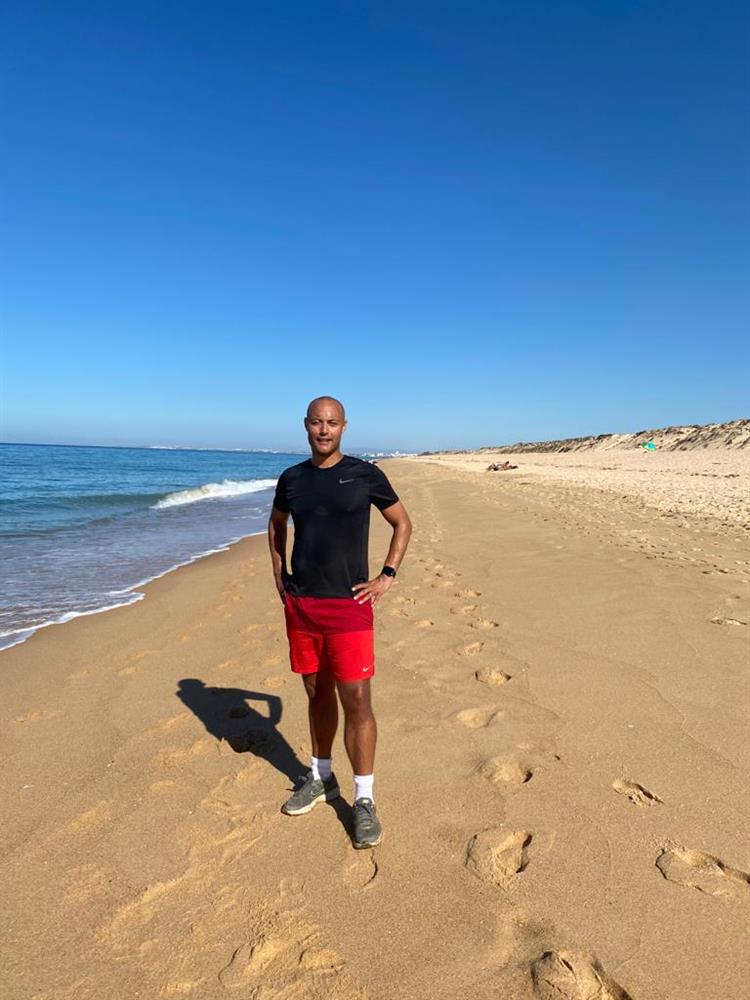 "I've worked with RNIB through XMA for over 10 years, so I know the amazing work the charity does to help the blind and partially sighted community. When I heard about this event, I jumped at the chance to give back and raise money for the organisation."
"It was also a great chance for me to increase my fitness levels, as I've been much less active than usual throughout lockdown and Covid restrictions. I don't normally run regularly, so this was definitely a challenge, and sometimes I found it hard to get going, but I felt much healthier and fitter after running every day."
"Right now, it can feel like we're being bombarded with negative news, and that gets overwhelming. I found it very helpful to have an hour every day to just focus on running and the challenge, and it was really fulfilling knowing that I was raising money while doing it."
Marcus managed to complete the distance despite having some injuries to his ankles and knees, and continued the daily challenge after his running partner had to drop out due to health complications. He raised over £3,400 for the RNIB which will help provide advice and support to over two million people living with sight loss in the UK during this particularly difficult time.
Every six minutes, someone in the UK begins to lose their sight. RNIB is taking a stand against exclusion, inequality and isolation to create a world without barriers where people with sight loss can lead full lives. A different world where society values blind and partially sighted people not for the disabilities they've overcome, but for the people they are.
To find out more about the amazing work they do visit www.rnib.org.uk