Specialist Configuration Desktop
Cutting Edge Technology. Limitless Customisation
Feature rich configurations, endless customisation options and a broad range of specialist hardware,
tailor made to meet every requirement.
Designed for dedicated roles
Focussed on addressing niche  areas with specific user requirements. Incepta allows for even greater customisation and personalisation, whilst maintaining the same high level of quality control and compatibility testing to ensure solid, reliable configurations for dedicated roles.
Specialist configurations
Boasting the latest cutting edge technologies and virtually limitless customisation. Create truly tailored configurations using the widest range of dedicated hardware, including the latest gaming and workstation motherboards from Intel. Along with high performance VGA adapters and specialist water coolers to keep high performance CPUs sufficiently cool.
Specialist Processor
Latest Intel® Core™ i7, i9 and AMD Ryzen, Threadripper
High Performance Graphics
Choice of NVIDIA GeForce or Quadro Graphics
Feature rich Motherboards
A wide range of motherboards offering additional expansion and connectivity
Outstanding performance
Supreme performance is at the heart of the Incepta range, with a broad choice of the latest components and accessories to tailor-make the perfect solution. You can even choose from a broad choice of high performance Intel or AMD processors and a range of fine-tuned, high performance graphics adapters designed to dliever best-in-class performance throughout.
Traditional Viglen Values
Whilst the Incepta range provides a level of customisation beyond the mainstream Genie range, it maintains all traditional Viglen principles and value add services to ensure it remains relevant and coherent to the Viglen product range.
Features

Operating System

CPU
Choice of the latest generation Intel Core i7 and i9 processors or 2nd generation AMD Ryzen processors

RAM
Up to 128GB high performance DDR4 memory

VGA
Choice of the latest NVIDIA GeForce or Quadro Graphics adapters

Storage
Broad range of mechanical, solid state and high performance NVMe PCI Express drives
Buy Online
To order Incepta online, please choose the option below that best suits your organisation.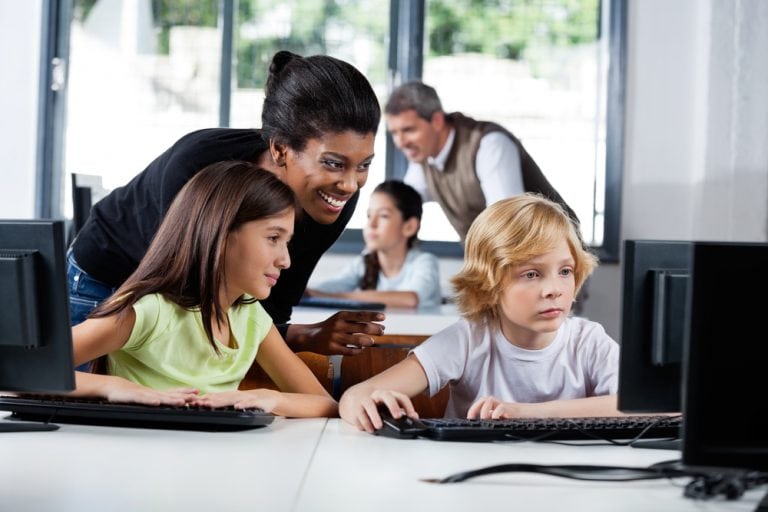 Schools
Shop now for the latest education deals and pricing on Incepta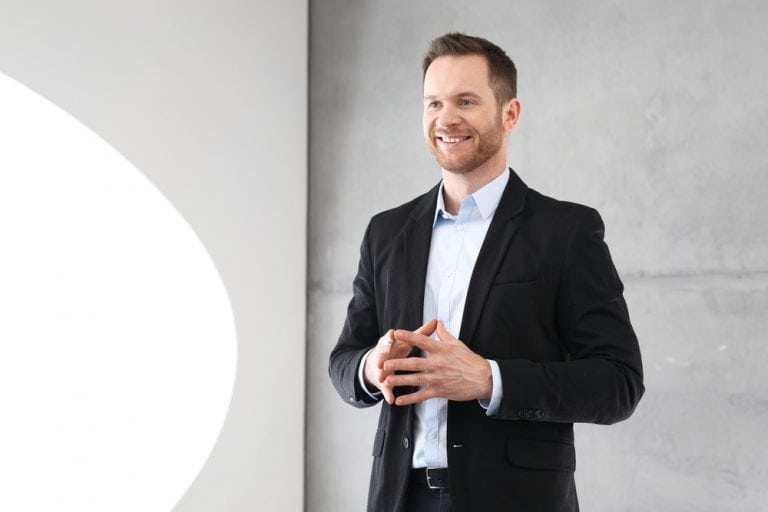 Corporate
Customise Incepta to address your unique user requirements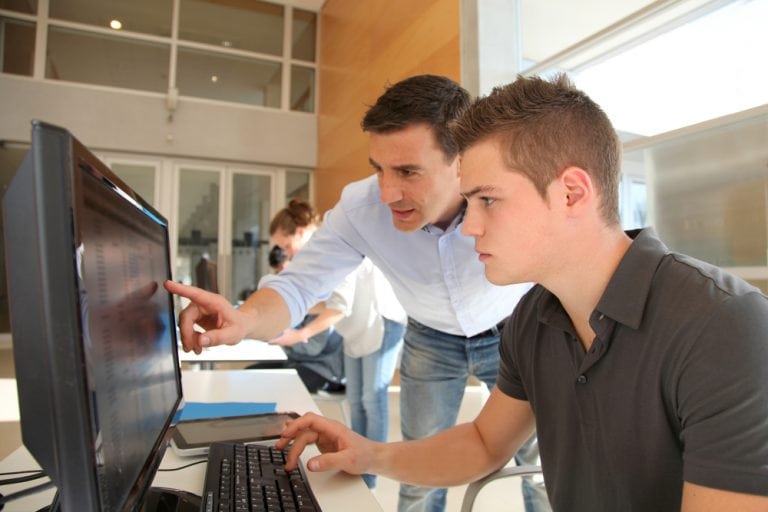 Higher Eduaction
Give your students the power they need to programme success