Consider the Cost of Doing Nothing
Windows 10 Pro means business.
Refresh your hardware and transform your business with new Windows 10 devices from HP and XMA.
In 2017 Cyberattacks affected just under half (46%) of small businesses. This raises to two-thirds among
medium firms (66%) and large firms (68%).
Now is the perfect time to upgrade to a new HP device with Windows 10.
Don't get caught out! From 14th January 2020, Windows 7 will still run, but will no longer receive
free security updates or support from Microsoft.
Save time and cash on the XMA Store!
With Windows 7 end of support fast approaching, it is important to start planning your upgrade to Windows 10 before January 2020. Source all your IT hardware and consumables in one place- The XMA store. With free delivery, and over 100,000 competitively priced products to choose from, you will easily be able to find everything you want to the exact specification.
What are the costs of not upgrading?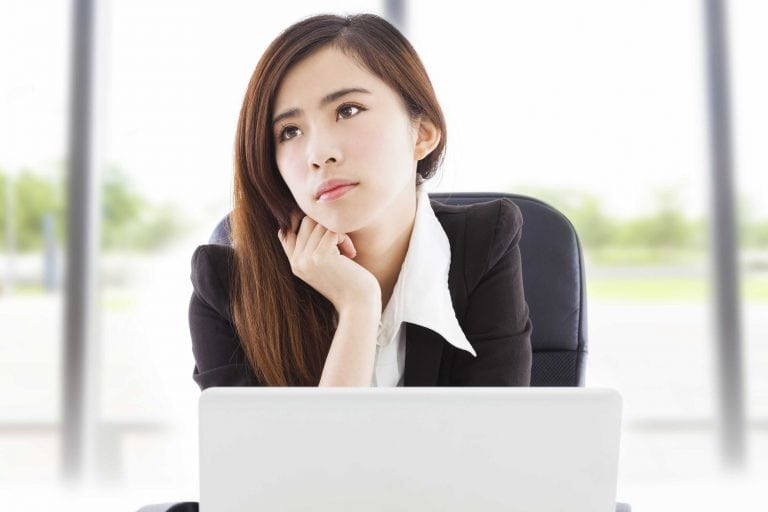 PCs older than 4 years can cost small businesses over £1,300 in maintenance, repairs and lost productivity when compared to a new Windows device
Windows Devices that are over 4 years old may not be equipped with the latest hardware and software features to help protect your staff.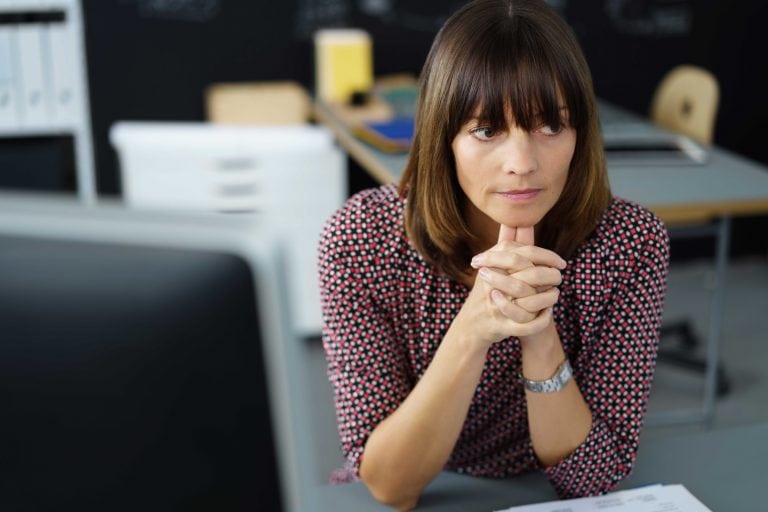 By migrating to Windows 10, you will regularly receive security updates without having to pay for them.
HP Elite x2 1012 G2
Optimised for collaboration and engineered to accelerate the pace of modern business, the 2-in-1 HP Elite x2 adapts to your needs providing reliable connectivity from anywhere with exceptional PC-level performance.

Free to work the way you want

Designed to bring worlds together

HP ZBook Studio x360 G5
Reimagine your creative process with a versatile laptop that gives you the latest convertible design you'll want with the pro-grade performance you need.

You'll experience one billion vibrant colours


The most secure and manageable PCs
HP ZBook 14u G5
Workstation-class power meets thin and light design for executives on-the-go. With features like 3D professional graphics, you can view and edit high res files from anywhere.

Updated ultra-slim design

Built on a secure foundation

HP EliteDesk 800 Series
Powered for the enterprise, the high-performance HP EliteDesk 800 tower is one of HP's most secure and manageable PCs featuring superb expandability required by today's high-productivity workforce in a stylish chassis designed for the modern workplace.
With Windows 10 and Intel® Core™ i7.

Built for virtual reality

Expansion that extends your investment

Configurable ports for displays or Thunderbolt™  

Enterprise grade hardware security features built into the device

Enhanced productivity and flexibility with 2-in-1 laptops

HP Premium laptops can be less than 1″ thick, as light as 2.5-3lb and feature up to 17 hours battery life
Get a HP expert to talk to you through your Windows 10 upgrade by entering your details below.
Prefer to do a little more reading?
Receive a Windows 10 info pack by simply entering your email address below.