XMA and JLC Distribution
JLC Distribution is a leading supplier of phones, tablets, cases and accessories. At XMA, we work with JLC Distribution to deliver quality, affordable solutions that meet unique business needs across industries and sectors, including:
Public Sector

Education

Corporate

Healthcare
Accessories and technology for every business need
JLC Distribution has an extensive product range designed to meet all budgets, specifications and work environments. JLC Distribution can provide accessories for almost any device, whether it's a brand-new model, an older generation or even an end-of-life product.
JLC Distribution's range includes:


Phone accessories
JLC Distribution has an extensive range of phone accessories to meet all your requirements.


Tablet accessories
JLC Distribution offers a wide range
of tablet accessories with various specifications to suit all budgets.


Accessories
From headsets to car accessories
and hard drives, JLC Distribution stocks a vast range of accessories to suit your needs.


Webcams
Whether you need a webcam for students, home workers or office workers, JLC Distribution has options for all environments.


Headsets
JLC Distribution's extensive range of headsets can cover all your requirements, from wired to wireless, stereo to mono or Bluetooth.


Stands
JLC Distribution provides a range of stands for laptops, tablets and phones to help your staff work more comfortably.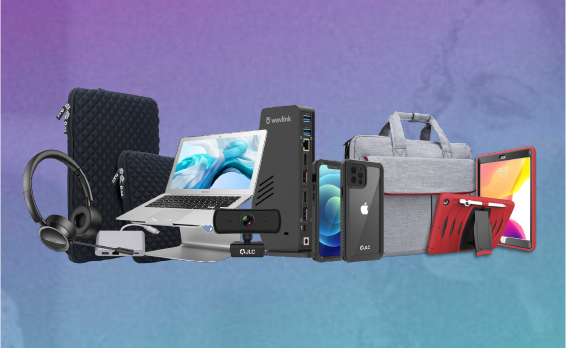 Why JLC Distribution products?
We recommend JLC Distribution to our customers because of its unique product range and support package. JLC Distribution always aims to find the most cost-effective options, and all its products come with a 3-year warranty. You can also request personalised branding on JLC Distribution cases and accessories for a bespoke look.
Current promotions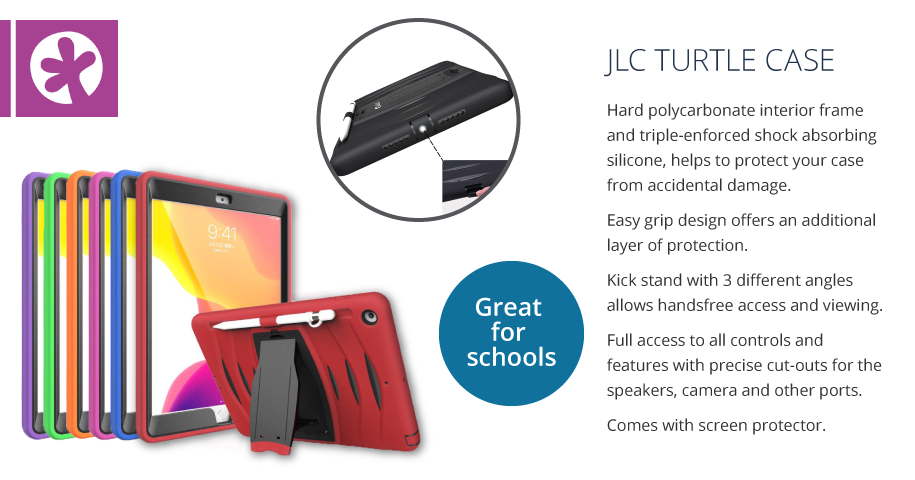 Get in touch with one of our experts today to see how JLC Distribution and XMA can help you find the right product for your business needs.
0115 846 4000
info@xma.co.uk