 HPE SimpliVity
Powerful. Simple. Efficient.
Hyperconverge your entire infrastructure
HPE SimpliVity streamlines IT operations, combining your IT infrastructure and advanced data services into a single, integrated all‐flash solution solution.

Save up to 90% capacity

Restore 1TB VM in under 60 seconds

Achieve 69% TCO Savings
Watch our animated explainer
Modernise your infrastructure
HPE SimpliVity infrastructure comprises the entire IT stack––dramatically reducing costs while moving at the speed of cloud.
An enterprise-grade hyperconverged platform that speeds application performance, improves efficiency and resiliency and backs up and restores VMs in seconds.
New AI-enabled hyperconverged infrastructure
InfoSight for HPE SimpliVity helps you better manage VMs, data and backups by providing insight to system details. Learn historic capacity consumption, trends and forecasts at federation, cluster and node levels.
HPE InfoSight is an industry-leading Artificial Intelligence for Operations (AIOps) platform with the power of predictive analytics and machine learning. The industry's most advanced AI for infrastructure brings software-defined intelligence to the data center with the ability to predict and prevent infrastructure problems before they happen and drive actionable management solution.
Automatically predicts and resolves 86% of problems before you even know there is an issue.
Get a handle on your data
Improve data efficiency, availability, complexity and costs with purpose-built data management and storage capabilities.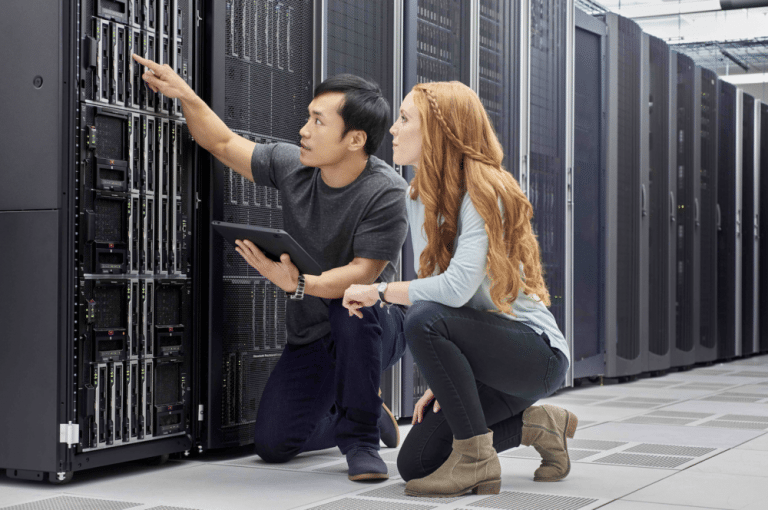 Data efficiency
The data efficiency of HPE SimpliVity improves application performance, frees up storage and accelerates local and remote backup and restore functions.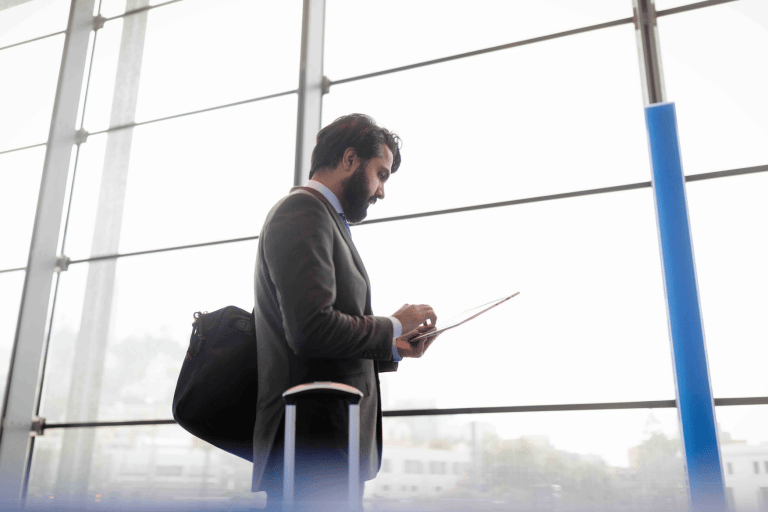 VM management and mobility
Policy-based, VM-centric management abstracted from the underlying hardware simplifies day-to-day operations and enables seamless data mobility.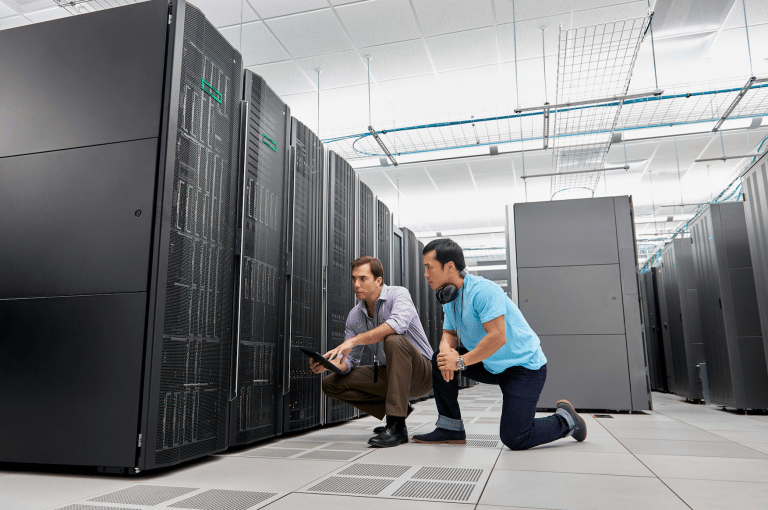 Built-in backup and disaster recovery
HPE SimpliVity delivers the resilience, built-in backup, and bandwidth-efficient replication you need to ensure the highest levels of data integrity and availability.
Solve key business challenges with HPE SimpliVity
Datacentre consolidation
Minimise your data center footprint
IT infrastructure below the hypervisor
Reduces data center devices by 10:1
Lower upfront costs
Data protection and disaster recovery
Built-in, end-to-end data protection
Automated disaster recovery
Reduce storage and bandwidth
More recovery points
Enhanced VM protection
VDI
Drive down costs
More virtual desktops on less hardware
Add nodes when you deploy new desktops
Globally backup, restore or clone a VM
Ready to take control?
Take control of your IT operations and move towards an integrated hyper-converged solution with HPE SimpliVity.
Our pre-sales team are on hand to help. Call us today or complete the form below.