Spark Learning
From anywhere, at any time on any budget
Why choose XMA?
XMA are a premier partner for Google into Education which means we are passionate about education and believe all students should have access to the best level of technology, in order to reach their full potential. XMA have been a trusted re-seller of Google into Education since 2014 and have successfully worked with thousands of schools.
You're in safe hands with XMA

XMA is a premier partner for Google into Education

A team of Google specialists are at hand to guide you through your journey to a Google classroom

XMA have worked with thousands of schools nationally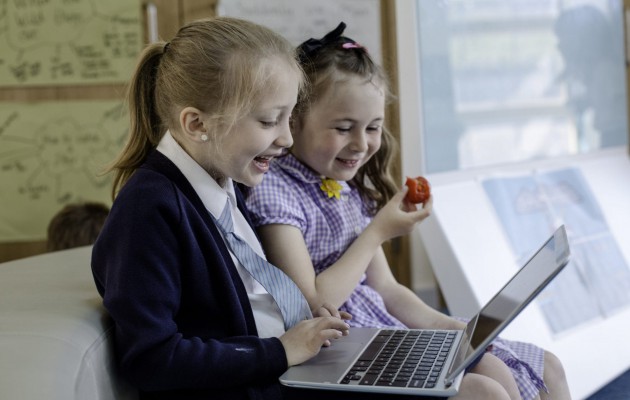 What is the impact of Google for Education?
Students are empowered through personalised learning and through more collaborative hands on tasks, increasing student engagement. Time spent on organisational tasks are lowered, freeing up more time for learning.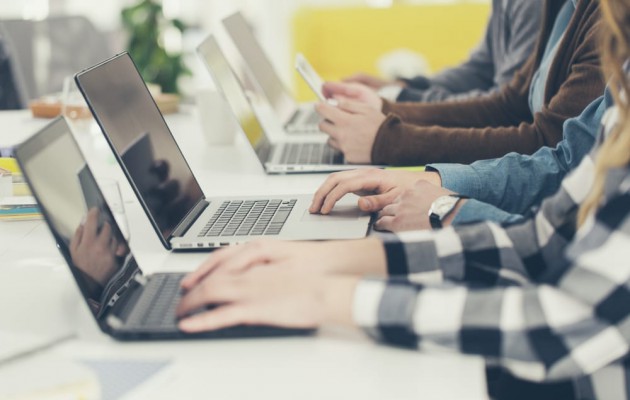 What are Chromebooks?
Chromebooks have revolutionised how schools use technology in the classroom. They have set a new standard of computing within schools and are easy to deploy and manage at scale. Unique features include: regular updates, built-in security and all day battery life.
The Google Education Solution
Chromebooks
Shareable devices designed for learning, made for the classroom.
Chrome Education Licenses
Unlocks the built-in education capabilities of Chrome OS with a simple cloud based console and 24/7 support.
G Suite for Education
A free cloud- based productivity suite that enables schools to communicate, store, manage, create and collaborate.
Classroom
A tool within G suite for Education that allows educators to easily create, review, and organise assignments as well as communicate directly with students.
Apps
A world of learning apps invite students to engage more deeply with curriculum and demonstrate understanding through their own unique voice.
Neverware
CloudReady technology enables schools to transform old computers into Chromebooks, replacing ageing operating systems in a simple cost effective solution.
Easy
Automatic updates and multi layer security, with a simple set up for IT admins at any scale. Including a unique cloud-based management system.
Affordable
Lowest total costs of ownership in the market with 24/7 Google support included and G suite and Classroom come free of charge.
Versatile
With an essential suite of tools that build on collaboration, communication and creativity helping teachers collaborate anytime, anywhere.
Impactful
Personalised learning and increased student engagement means more collaboration and hands-on assignments.

"We have chosen to move to Google Apps and Chromebooks as they provide a system that is easy to manage any number of devices, from our first Chromebook and as the project scales. With web-based applications and storage, staff and pupils can work from anywhere using a shared platform, eliminating servers and the issues they bring. XMA have been friendly, supportive and available whenever we have needed them, making the transition smooth and stress free." Neil Hall, Head of IT, Southbourne Junior School

"We have seen a really positive impact on pupils attainment since we've been using the Google platform. There's a real variety to our teaching which has enhanced the pupils engagement and their creativity as well" Jenny Morrison, Deputy Head Teacher, Barclay Primary School
It's easy to do business with XMA School Store
XMA School Store
The XMA School Store is the easiest way for educational institutions to purchase IT goods and services. From computing, peripherals, print and accessories through to servers, storage and services, there are over 100,000 products to choose from at prices that are exclusive to our Education customers.
Register to buy
Lenovo 300E Chromebook
Engineered for the classroom, the Lenovo 300e convertible laptop is a versatile learning tool. Multiple use modes and pen support let students adapt to any learning environment.
Purchase
Acer Chromebook Tab 10
Bring the classroom to life with the Acer Chromebook Tab 10, with a display resolution 2048 x 1536 pixels, storage capacity of 32 GB and front and rear camera.
Purchase
HP Chromebook 14
Students can master productivity with the sleek, durable HP Chromebook 14 G5, built with the manageable, secure, and intuitive Chrome OS™

Purchase