The uniforms are ironed, the shoes are polished and parents are breathing a small sigh of relief – the summer holidays are over and it's time to get back to business!
As the new academic year commences, it brings with it a fresh beginning, a blank canvas for new opportunities and endless possibilities. It's an exciting time as students embark on the next chapter in their educational journey.
But it's an exciting time for us too! There's nothing more rewarding than seeing our young learners achieve their dreams, especially now that so much more is possible through the innovative application of IT.
Technology has opened up a whole new world for learning. Students have flexibility over what mediums they can learn with, they have immediate access to information and are no longer restricted to the classroom.
Exciting new technologies are emerging, breaking down the boundaries of traditional learning and enriching the educational experience. With so many new innovations designed to make learning more fun, we have narrowed down the selection to a few of our favourites…
3D Print
Building the vision into a tangible outcome
Print no longer means "Print"! Sitting perfectly within STEAM curricula, 3D print provides a truly creative and immersive learning environment. By producing tangible results, students are instantly engaged, developing a real motivation to learn. This hands-on-learning approach brings complex concepts to life and 3D print helps bridge the gap between traditional classroom concepts and reality.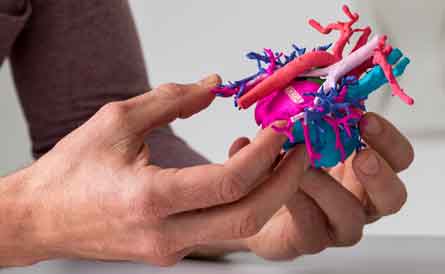 Virtual Reality
Immerse learners in a simulated learning environment
Virtual Reality (VR) was a thing of the future but now it's here and making waves through the education sector by changing the way educational content is delivered, allowing users to interact with it within a virtual world.
Students can explore a subject in detail, without having to read up about it. They can develop an understanding of how things work in a more practical environment. And they can scale learning experiences, making them more engaging and dynamic.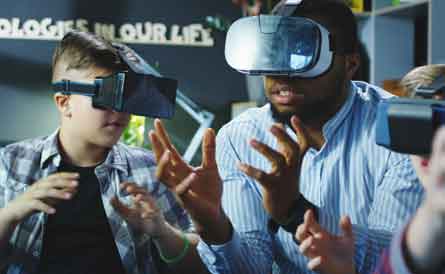 Microsoft Surface Go
Effortless 2:1 computing
The latest addition to the Surface family! The device is a 10-inch screen and 3:2 display with Microsoft claiming it is the 'smallest, lightest and most affordable Surface yet'. It's revolutionary 2:1 model enables the mobility of a tablet with the performance of a laptop and includes enhanced lesson customisation with Office 365 and seamless tools like Microsoft Teams enable assignment creation, progress tracker.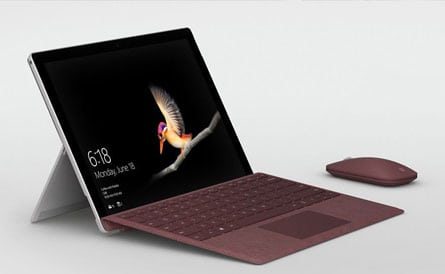 Sphero
Teaching students to code
We love this little guy! Sphero is an app-enabled robot which uses basic code to programme its actions – whether that be jumping, moving in a particular direction, dancing or changing colour. With its own Edu App providing heaps of collaborative STEAM activities such as Draw & Drive to learn real JavaScript, Sphero captures and nurture imaginations instantly.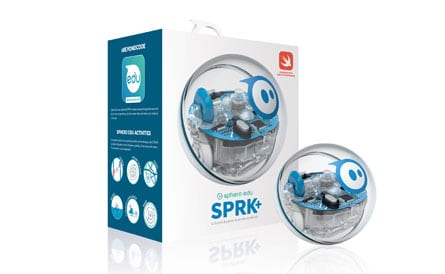 Spongy Elephant
Award winning bite-sized training for schools and trusts
Ok, so it's not exactly tech but we still see Spongy Elephant having a huge presence in ed this term! Put simply, Spongy Elephant provides your staff with bite-size learning bursts that are easy-to-access, easy-to-consume and easy-to-implement when they need them, rather than have them scheduled for school INSET sessions and offsite formal training.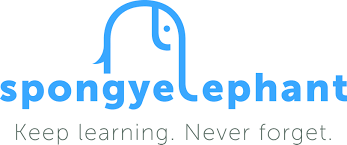 We are helping schools similar to yours, to introduce the latest and greatest tech to their classrooms, giving them the confidence and reassurance that they are providing their students with the best learning experience possible.
If you would like to learn more about any of the technologies mentioned or discuss other ideas for revolutionising your classroom, our Education team are on hand to help.