Developing your Digital Strategy
for the new academic year.
A year of digital change
The reality of 2020 has meant institutions have been forced to develop or re-design their digital strategies to suit remote learning and contact free classrooms, while also maintaining security and safeguarding provisions. The deployment and adoption of technology can be challenging when not properly executed and aligned with educational objectives – and with social distancing a consideration this can be even more difficult.
While considering this new way of working, senior leadership and IT departments will have a lot of questions. As an Apple Authorised Education Specialist, we want to help answer your questions and the many others institutions are likely to have when planning for the new academic year.
What do I need to consider?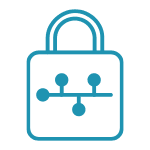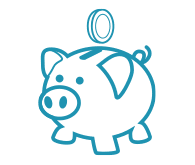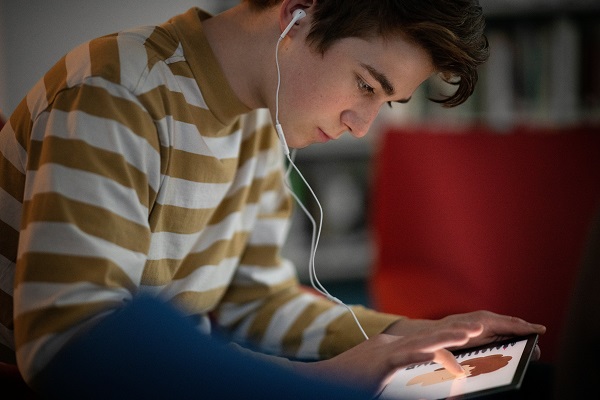 Deployment
Technology can ensure that education can continue uncompromised, and it's easier to achieve than you may think! We are here to help you get started with your new devices to ensure a seamless experience from the moment you open the box. Whether you are using an iPad or Mac, both are designed to work seamlessly in an environment that requires minimal IT resource – and thanks to Apple School Manager , it's easier than ever to set up devices ready for the classroom.
Our 'Deploy to Home' solutions also support deployment and adoption, ensuring teaching and learning can continue outside of the classroom. This service means technology can be received, set-up and managed all from the comfort of your home.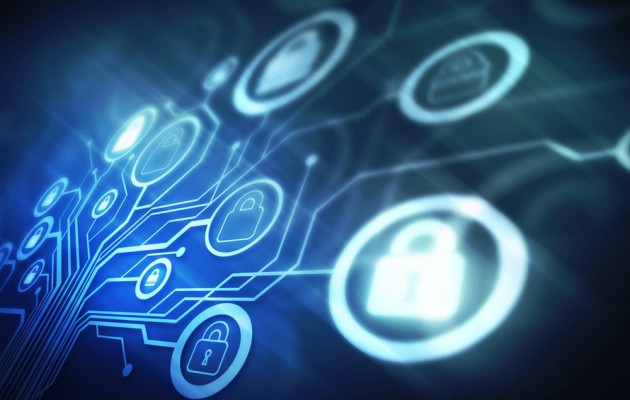 Security
Privacy and security goes beyond the classroom. You want peace of mind that the technology your students are using inside and outside of school is safe. There are so many features on Apple devices that empower you, to take control of how and when devices are used. You can create app limits, monitor and control screen time, choose who they communicate with throughout the day, and make sure they are only looking at child-friendly content. Apple technology has been designed with parental controls, so you can feel completely at ease with how students are accessing content and using the apps in school and at home.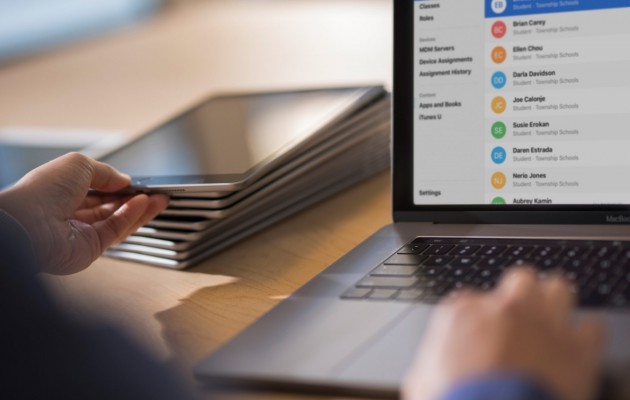 Management
We can support you in the ongoing management of devices through our professional services. We have a wide range of skills, and capabilities that allow us to support your institution in delivering projects of any size or scale – through the entire life cycle of your Apple device. We can also facilitate remote deployments of fully managed devices. The configuration of management solutions including Apple Schools Manager and Jamf, will allow users a best-in-class deployment experience, with immediate access to the applications and resources they need, as soon as they open the box. All devices can be set-up with secure access to content, also considering relevant school policies and safeguarding requirements when deploying technology outside of the classroom.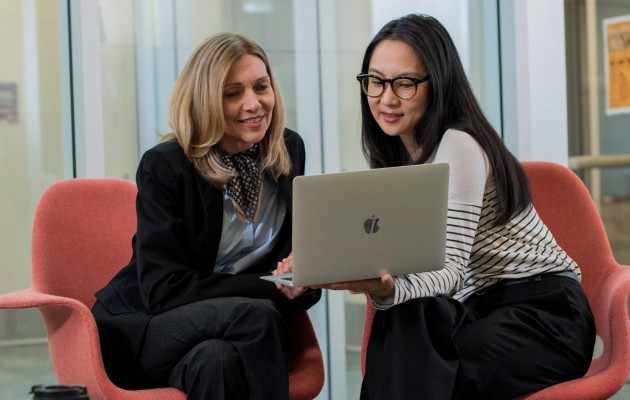 Adoption
Preparing and developing teaching staff for the use of technology is so important. To get the very most out of your investment, your institution will want to ensure that technology is being adopted and used to its full potential. This is why we offer hands-on and remote sessions which are tailored to your specific needs. Our Apple Professional Learning Specialists work closely with educators to introduce new ideas for teaching, collaboratively reflect on learning outcomes and conduct strategic education planning sessions to ensure long-term success.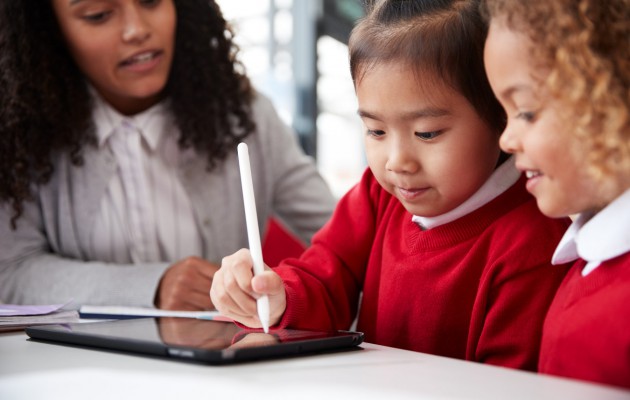 Affordability
We understand that you want the best possible technology for your institution. We also understand that you have a specific budget when it comes to your IT procurement – but your budget doesn't need to hold you back, and you don't need to compromise education with price. XMA works directly with Apple Financial Services to create a financing solution that works for your school, college or university.
You can also use one of our online purchasing platforms for access to special education pricing and for easier budget management. This includes XMA School Store for schools and colleges, HE Hub for universities and theEDUstore for student and faculty personal purchases.
Get in touch.
Want to discuss your Digital strategy for the new academic year with a member of our team? Complete an enquiry form now.
Enquire