Brexit Committee News Update – October Update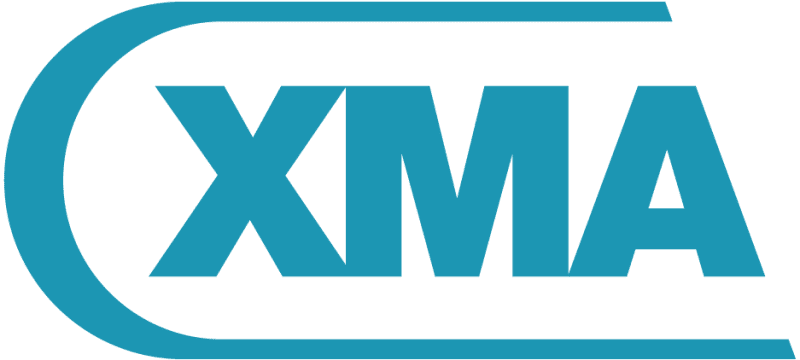 Welcome to the latest update from XMA's Brexit team . Management feel as ready as we can be with shipping documentation created, teams in place for tax and customer shipments, a regular assessment of import tariffs on products we sell and a view on those we export and a strengthened customer services team to manage customer queries in the event of a 'no deal' Brexit scenario.
Port delays
Under a 'no deal' scenario, whilst delays at port still appear to be the biggest issue XMA customers are likely to face, our shipping agents and couriers are gradually softening their worst case predictions. There will inevitably be more delays and the best way for customers to combat such delays is to seek to ship from XMA and our parent company (Westcoast's) own stock. Goods configured in Europe or Asia will suffer some delays and XMA and Westcoast are working with vendors to ensure bids are given on stock held in our warehouses to reduce the reliance on products that are built to order. However, we have taken in increased stock levels beyond those that we were anticipating for peak period and our Andover warehouse project is on schedule with a small amount of goods already being delivered to and from this new facility. This will allow these extra quantities ordered to be available for sale/next day delivery as normal protecting our customers and suppliers from the vagaries of what happens in the immediate aftermath of a no deal Brexit.
Current Deal
The existing deal agreed by the government and the EU will mitigate many of the predicted delays and will significantly improve the situation for Irish customers. However, there is still much work to do for this to pass through parliament even with the EU extension to either debate the bill more thoroughly and/or hold a confirmatory referendum/general election.
Conclusion
If you have any queries, please e-mail the central approvals@xma.co.uk. If you feel we can help you, please do not hesitate to engage.