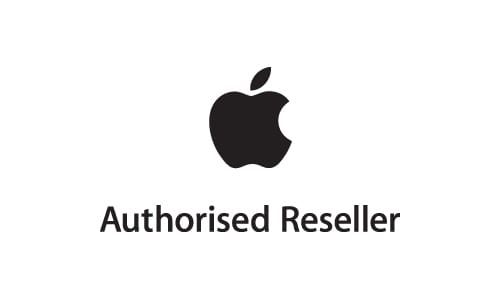 Delivering better care with more powerful technology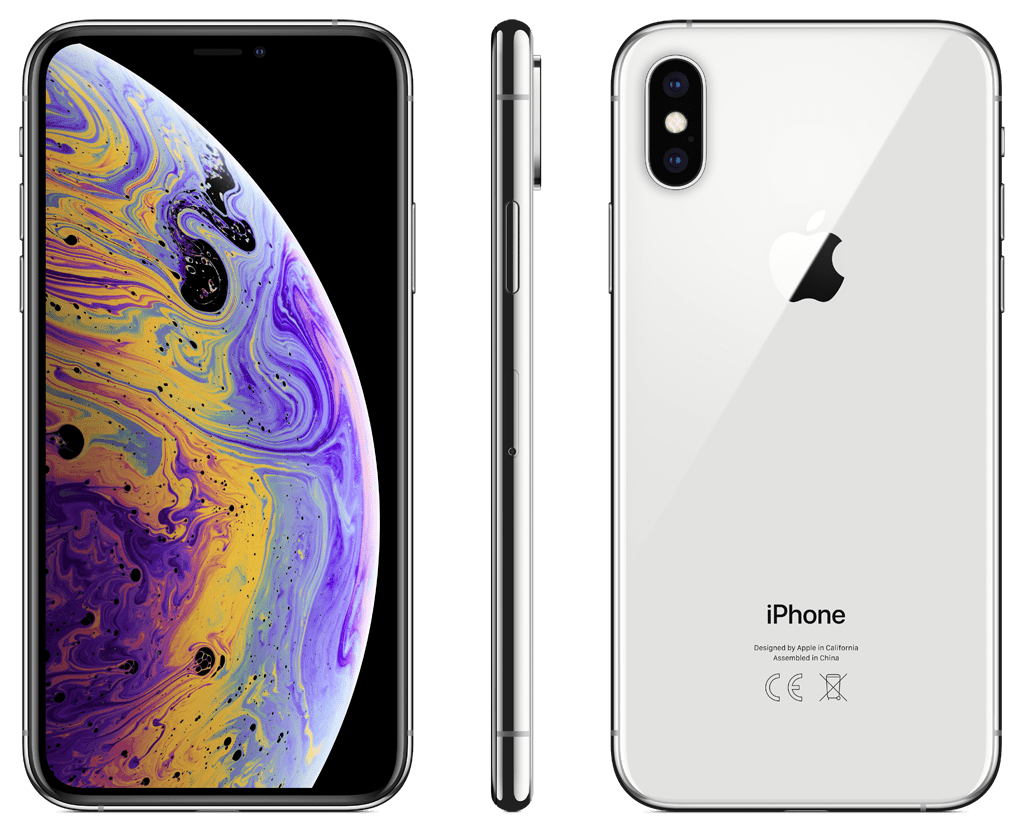 Why upgrade to iPhone?
The security on iOS devices means that NHS have full protection over their staff devices.
The stable and secure design, combined with the periodic software updates, will enable hospitals to be protected against security threats.
 
NHS staff can also easily access documentation and reports in real time from their iOS device, which speeds up everyday tasks and frees up more time to spend on patients.
We have listed below some of the supporting functionalities of an iOS device, which can help to improve overall productivity and efficiency for healthcare clinicians.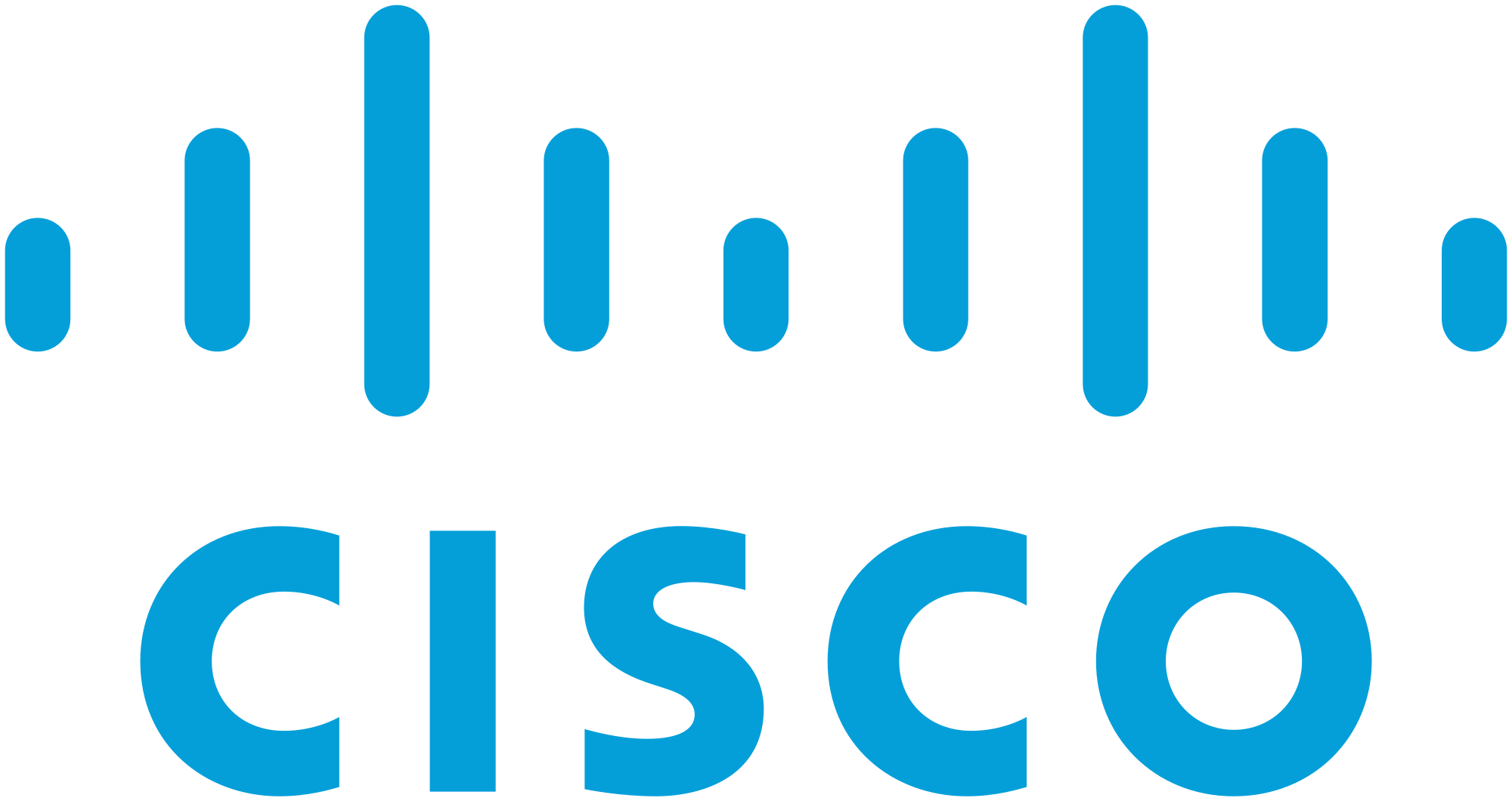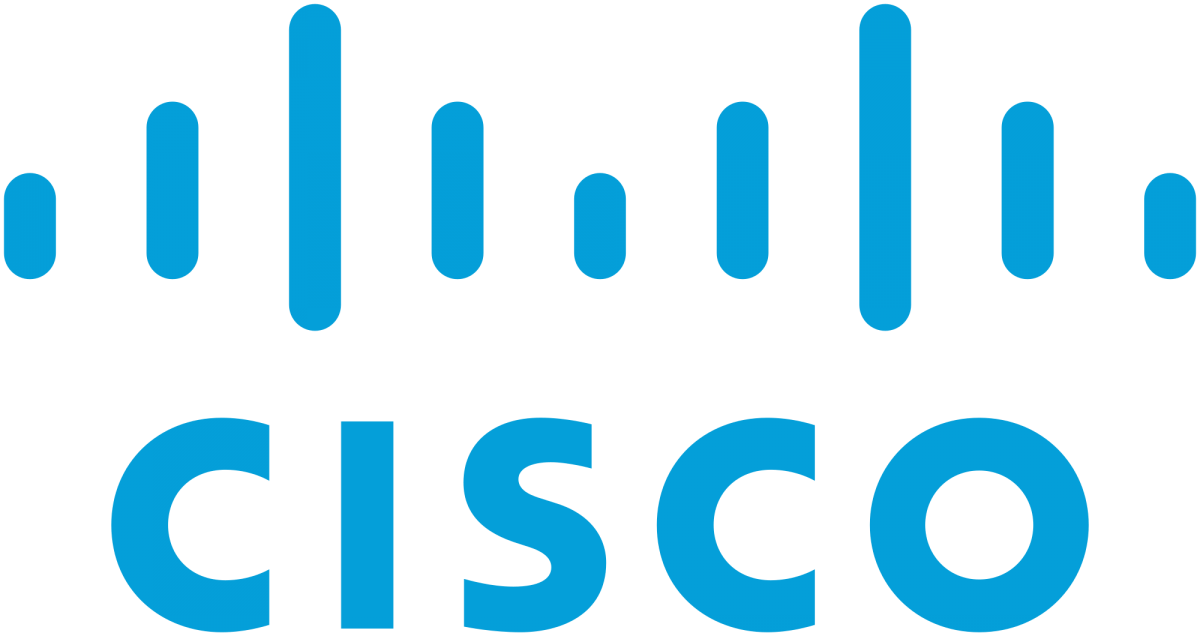 iOS with Cisco Collaboration Cloud allow users with VoIP to connect to their company's phone systems with the iPhone. This brings significant cost savings for organisations because they aren't using the cellular network and reducing their roaming charges.
It will remove the need for many users to forward calls from their desk to mobile numbers, and leverage additional apps that allow connectivity to key features. It will also mean that healthcare organisations have compliant mobile policies.
Productivity gains for clinical staff
Improved connectivity and reliability
Secure real-time collaboration

Office 365 empowers health teams to work together with the right tools and solutions, allowing healthcare workers to securely share ideas and improve quality of care.
Office 365 can increase the effectiveness of their improvement processes, coordination of treatment plans, and enable research projects.
Streamline communication & collaboration
Make information easier to find and share
Strengthen privacy, security, compliance
Apple Financial Services (AFS)
Trusts can get 20% more with your capital budgets with Device as a Service using Apple Financial Services (AFS). This flexible leasing programme is stress free and can be tailored to any deployment requirements.
AFS enables clinicians to effectively manage their technology lifecycle plans and provides expert advice around how to extract the most value from used devices.
Want to understand more about upgrading to a modern device?
Speak to our healthcare team today, and learn about how Apple devices can transform your healthcare environment.