We are thrilled to confirm XMA's Andrea Cairns has been named Business Manager of the Year at the Lenovo Annual Channel Partner Awards. The awards aim to acknowledge the outstanding collaborative business progress and innovation driven by channel partners throughout the year. Jane Ashworth, Channel Director at Lenovo was joined by Claudia Winkleman to present the awards virtually.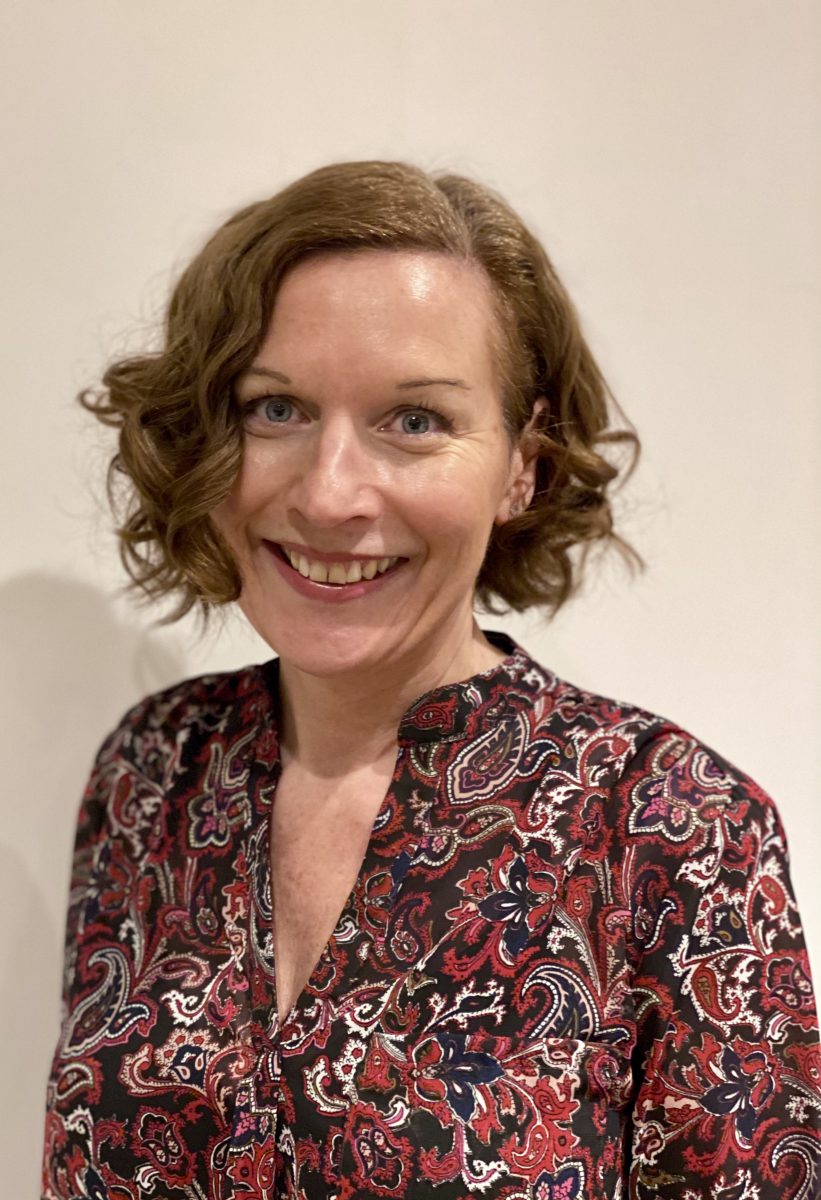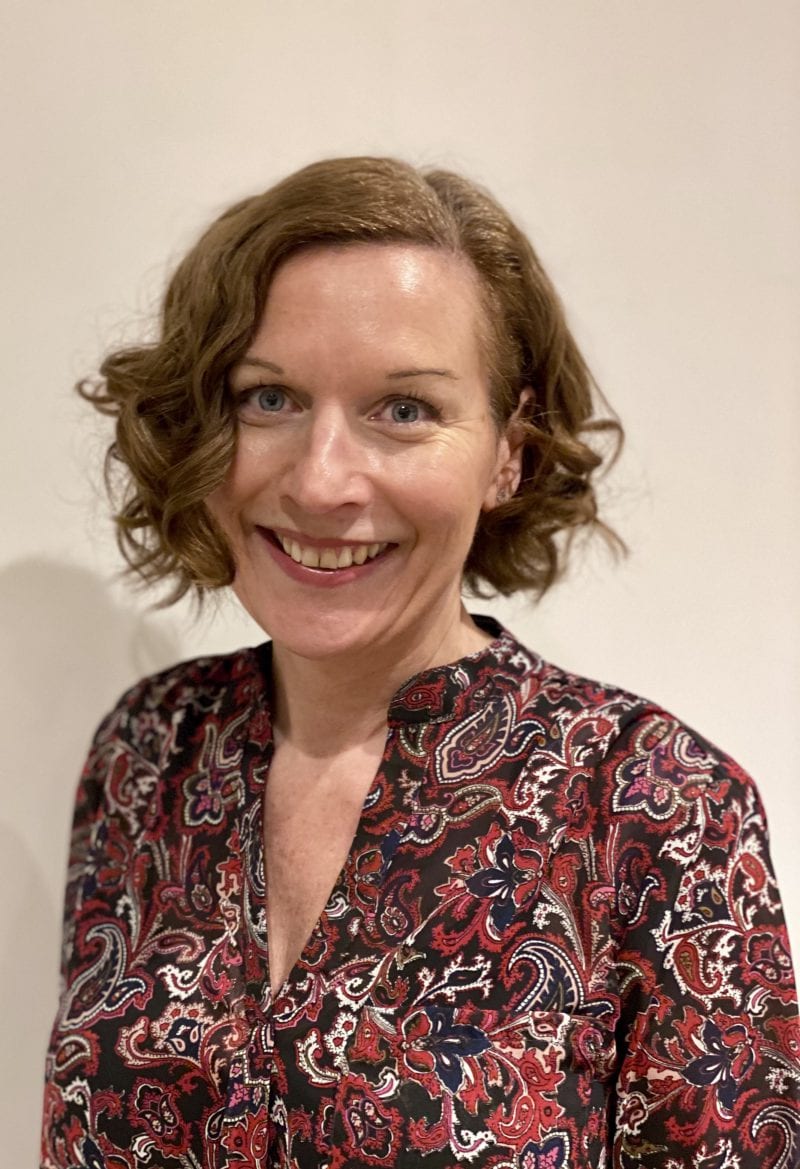 Andrea joined XMA in 2018 and is directly responsible for managing the Lenovo partnership at XMA. With over 25 years of experience in the commercial IT channel of managing vendors and selling solutions, Andrea has helped deliver the digital transformation solutions that set XMA apart from the competition.
On announcing her win, Lisa Ergun at Lenovo had this to say:
"Andrea has been a major contributor to the continued success of the partnership between XMA and Lenovo, owning the relationship at all levels and across all vertical markets. She offers continual support to the Lenovo team and easily manages a number of business critical engagements, advocating the importance of a closer working partnership, whilst also focusing on our joint priorities to drive the number and hit target. "
A huge congratulations Andrea!