Modernise, protect and invest in your business
One year only until the deadline for Windows 7 End of Support:
Are you prepared?
14th January 2020 is the announced deadline for Windows 7 devices
no longer being supported by Microsoft! This deadline will not be extended.
Consider yourself unprotected with PCs
running Windows 7 after 14th January 2020.
It is important that users migrate to a current supported operating system such as Windows 10 so they can receive regular security updates to help protect their device from malicious attacks.
Contact us
What is the cost of doing nothing?
Have you planned ahead? Are you prepared for your future migration to Windows 10?
If not, then know that doing nothing can come at a cost…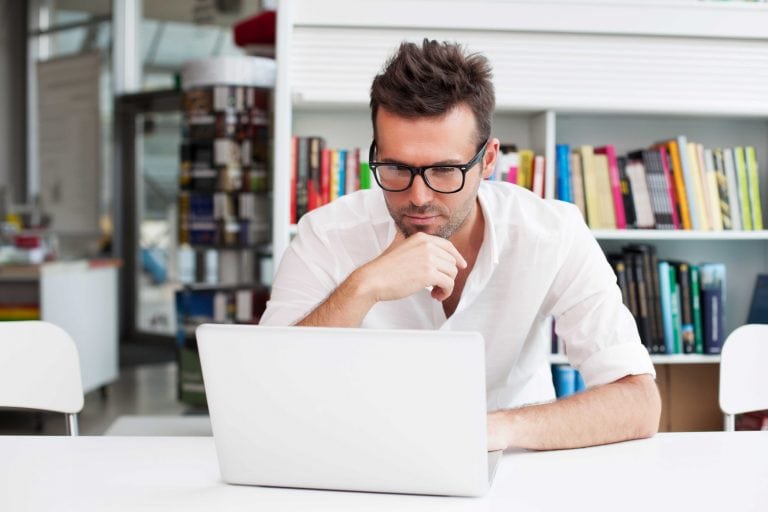 Old devices cost you more
PCs older than four years can cost small businesses over £1300 in maintenance, repairs, and lost productivity as compared to a new Windows device.
Old devices add risk
Windows devices that are over 4 years old may not be not equipped with the latest hardware and software features to help protect your business.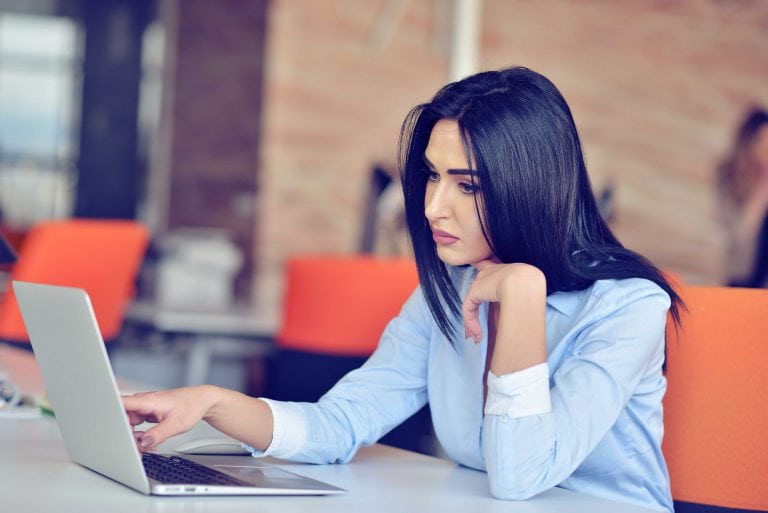 Old devices may not stay up to date
It's important that businesses migrate to Windows 10 so they can receive regular security updates.
Modernise your business. Make the move now to a Windows 10 Pro device

Security protection built in
A modern Windows 10 Pro device gives you end-to-end protection, at no extra cost. Help secure your business against modern security threats with built-in, always up-to-date safeguards for your information and connected devices.

Get more done
With Windows 10, you can get more done and faster. New devices enable quick startup, better multi-tasking and have longer lasting battery life than older devices.
Plus, modern devices have superior portability, so you can easily work and stay productive from anywhere.

Integrates with infrastructure
Transition smoothly to Windows 10 with the ability to effortlessly integrate your existing computers, monitors and printers. Plus re-use your existing LoB apps and get full support for virtualisations. You can also see in advance, how your current apps will work on Windows 10 with easy-to-use migration tools.
Modernise your business with these Windows 10 Pro devices
Old devices cost your business time and resource, so upgrade today to a modern device compatible with Windows 10 Pro. Download our purpose-made guide today.
Speak with one of our experts about what device is best suited to your business.
Download
Windows 10 Readiness Assessment
Our Windows 10 readiness assessment has been created specifically to help you apply a best practice approach and minimise any associated risks, regardless of the size or scale of your organisation.
Learn more
HP have you covered
HP have a range of Windows 10 devices that offer added benefits.
Built in enterprise grade hardware security features
Enhanced productivity and flexibility with 2-in-1 laptops
As little as less than 1″ thick, as light as 2.5-3lb
Featuring up to 17 hours battery life
Contact us today to discuss your Windows 10 migration project
Complete the fields below and one of our Microsoft specialists will be in touch shortly.