Apple School Manager
Straight forward management of your people, devices and content
Apple School Manager
Apple School Manager is your centralised online resource for managing your all day, everyday tasks.
Make light work of device deployment and simply manage accounts, learning content, Apple IDs and learning resource sharing.
Manage your people
To experience the full range of Apple services, your users will require an Apple ID.
Through Apple School Manager, you can quickly create accounts and enable secure access to resources.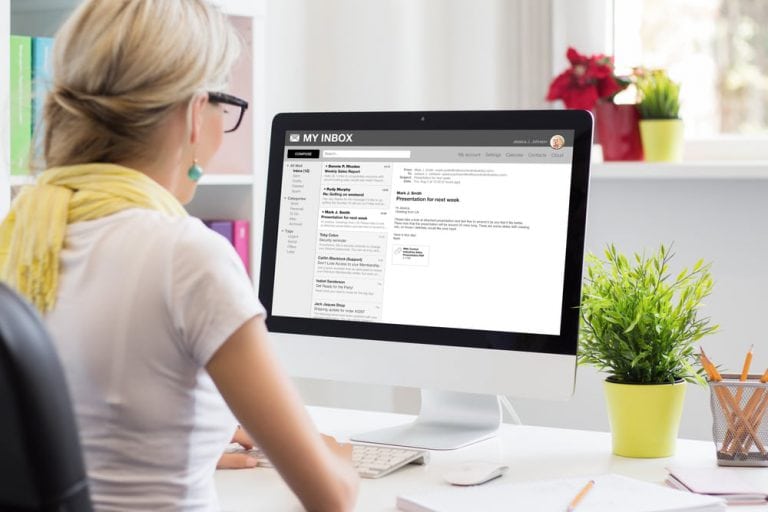 Get straight to it
Managed Apple IDs are created automatically when you connect Apple School Manager to your school's register data, giving students access to iCloud, iTunes U and Shared iPad.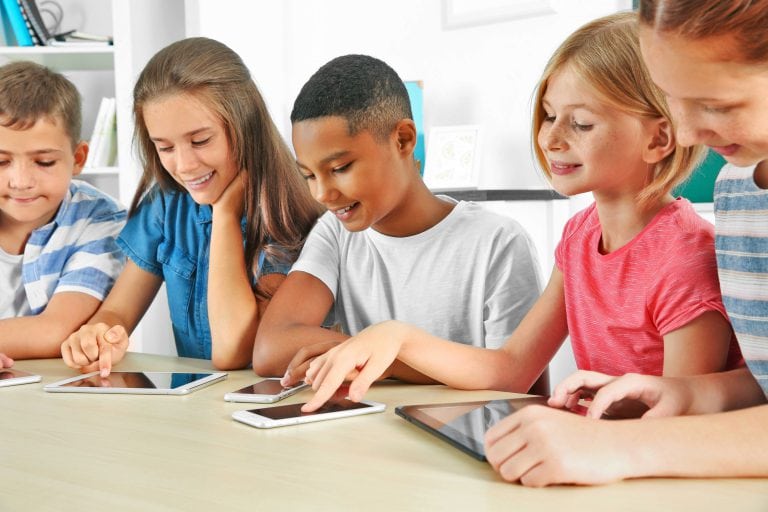 200GB of iCloud Storage
Each Apple ID gets access to 200GB of iCloud storage for saving documents, pictures and classwork.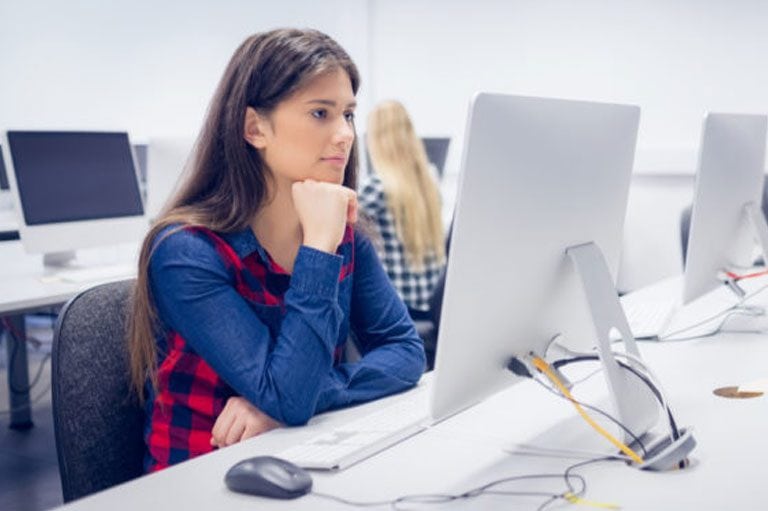 Privacy is a priority
Apple is ISO 27001 and 27018 compliant, has signed the Student Privacy Pledge and meets the requirements of the GDPR.
Manage your devices
Devices are easily deployed to staff and students following a
straight forward set up. With Apple School Manager and
your existing Mobile Device Management solution, you can automate the setup of your device for both one-to-one and Shared iPad environments and wirelessly configure settings.
Jamf
Jamf has rapidly become the leading Apple Mobile Device Management provider, with more than 6,000 schools currently using it.
Jamf works exclusively with Apple devices, wirelessly updating them with updates and troubleshooting, whilst ensuring secure access to resources, apps and services.
Manage content from one place
Access learning and teaching resources on the App Store and iBooks Store.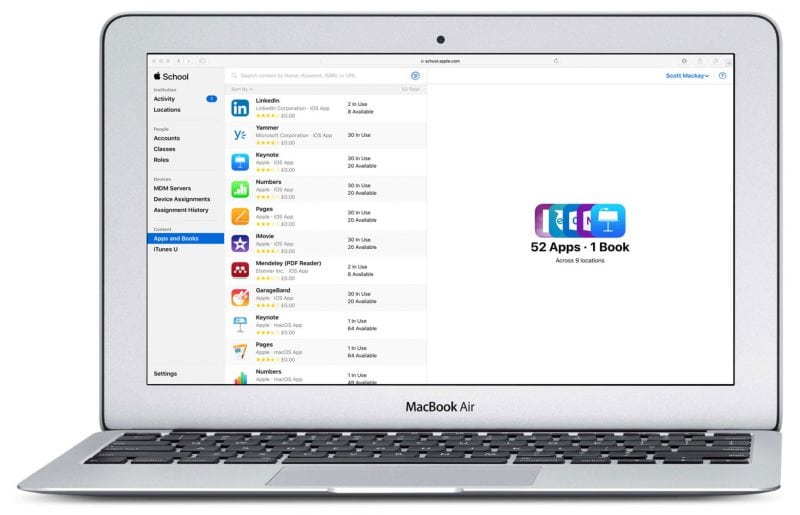 Get apps and books easily
The new Apps and Books area within Apple School Manager allows you to easily search for content, purchase licenses and view account information
Manage content easily
Flexible management of your licenses and token, allowing you to link purchases to locations and share content via MDM
Send content directly to iPad
With MDM, you can send content directly to iPad and Mac.
Take control of your class
Talk to our Apple Education Specialists about moving to Apple Classroom Manager.
Find Out More