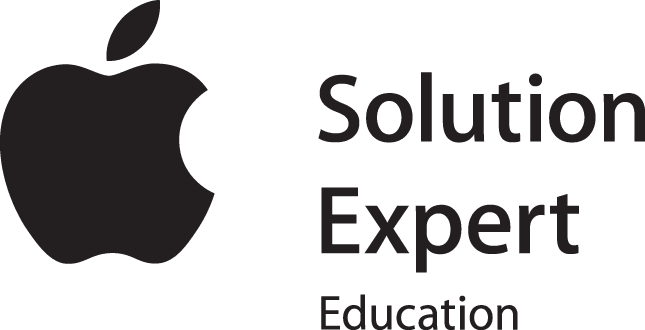 Thank you for submitting your student's self portrait sketches.
XMA will be judging the most creative and imaginative portrait. We want every entry to stand out, and capture the pupil's personality and characteristics.
Submit more self portrait drawings to XMA by 31st July 2019 to improve your chance to win.
Revisit our upload page to submit more self portrait drawings for your school.
Good luck!